Safety Switch RCD Testing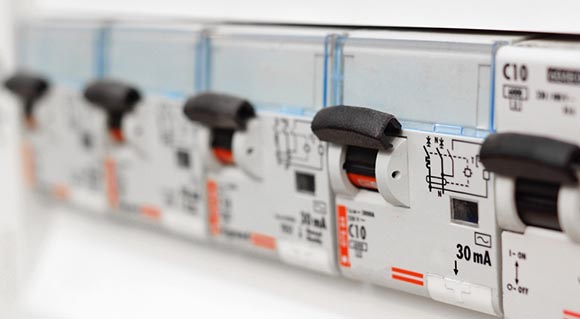 RCDs (Residual Current Devices) are commonly referred to as:
'Safety Switches'
ELCB's (Earth Leakage Circuit Breakers),
Residual Current Circuit Breakers (RCCBs)
RCDs offer high levels of personal protection from electric shock by switching off the circuit almost immediately, reducing the risk of electrocution for you, your family & your employees.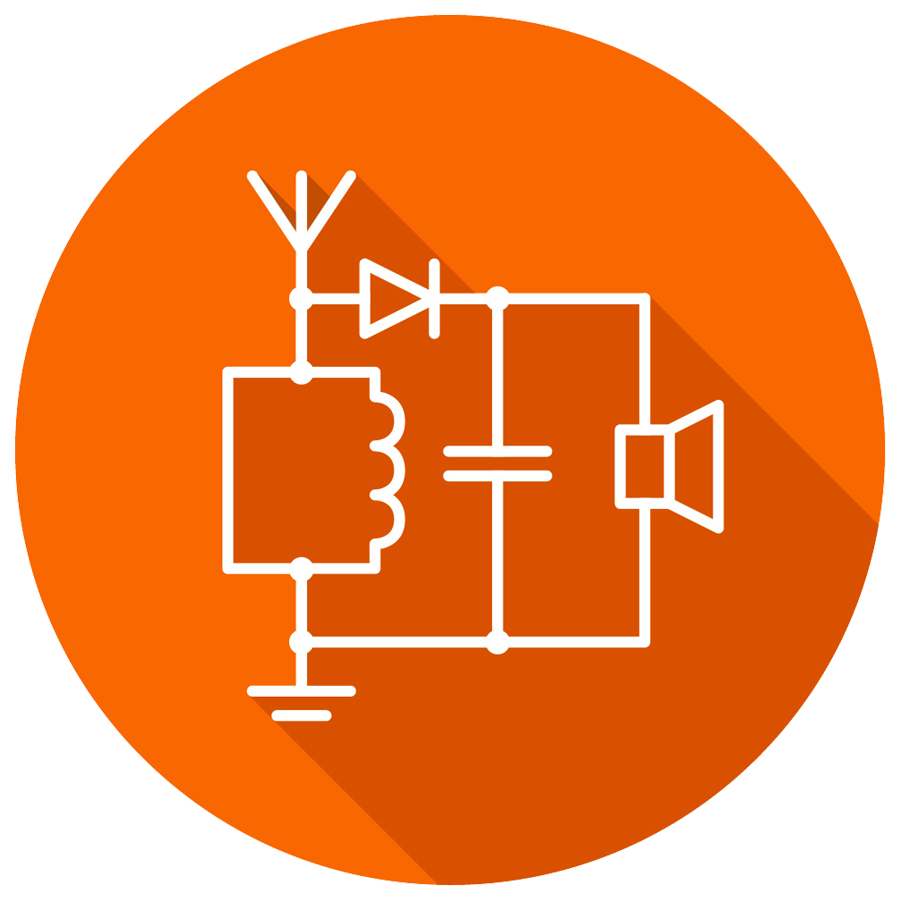 Are they Mandatory?
Your average home has two power circuits, two lighting circuits and a number of appliance-specific circuits for hot water, air-conditioners and so on. However, RCDs have only been mandatory in any new or extended domestic power circuits since the early 1990s, and in any new or extended domestic lighting circuits from 2000. Penalities may apply if Safety Switches are not installed or working correctly.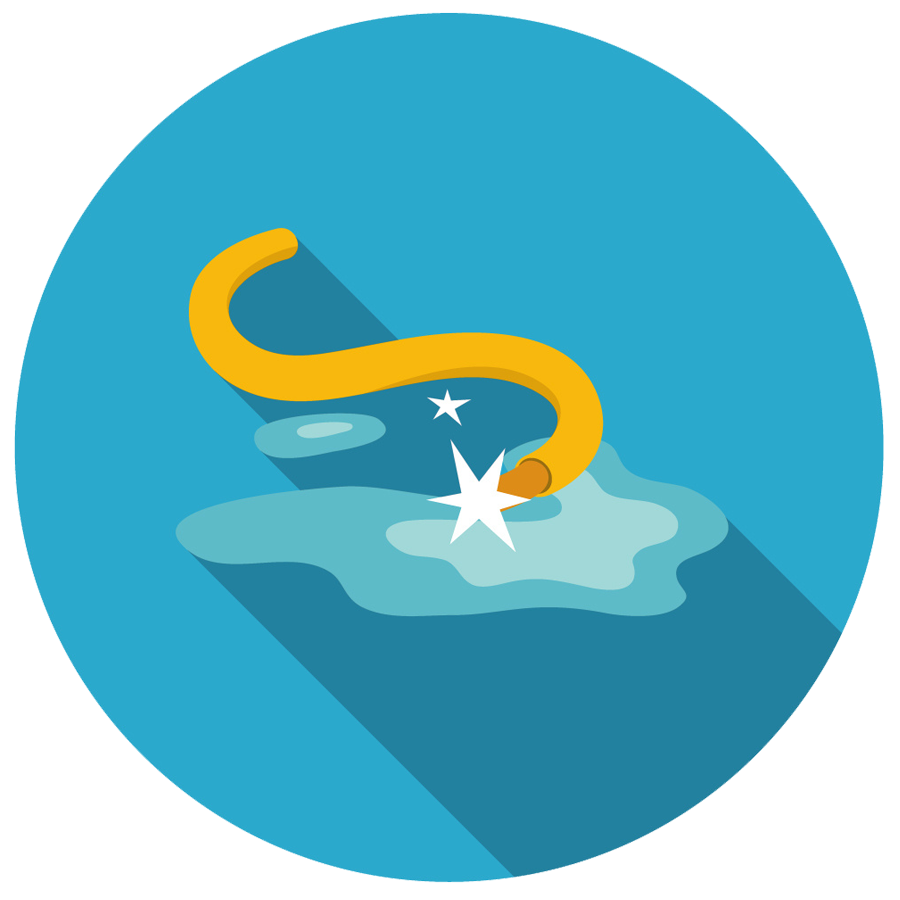 What are the Dangers?
~ Fire caused by the faults in appliances, tools and wiring. ~ Undetected faulty resulting in fire & personal injury. RCDs provide a means of early fault detection. ~ Electrical hazards are often hidden and can be difficult to identify, such as a small hole in an extension lead or power board damaged internally. ~ Electrical accidents occur in an instant. RCDs are the only device that can protect from these hidden dangers.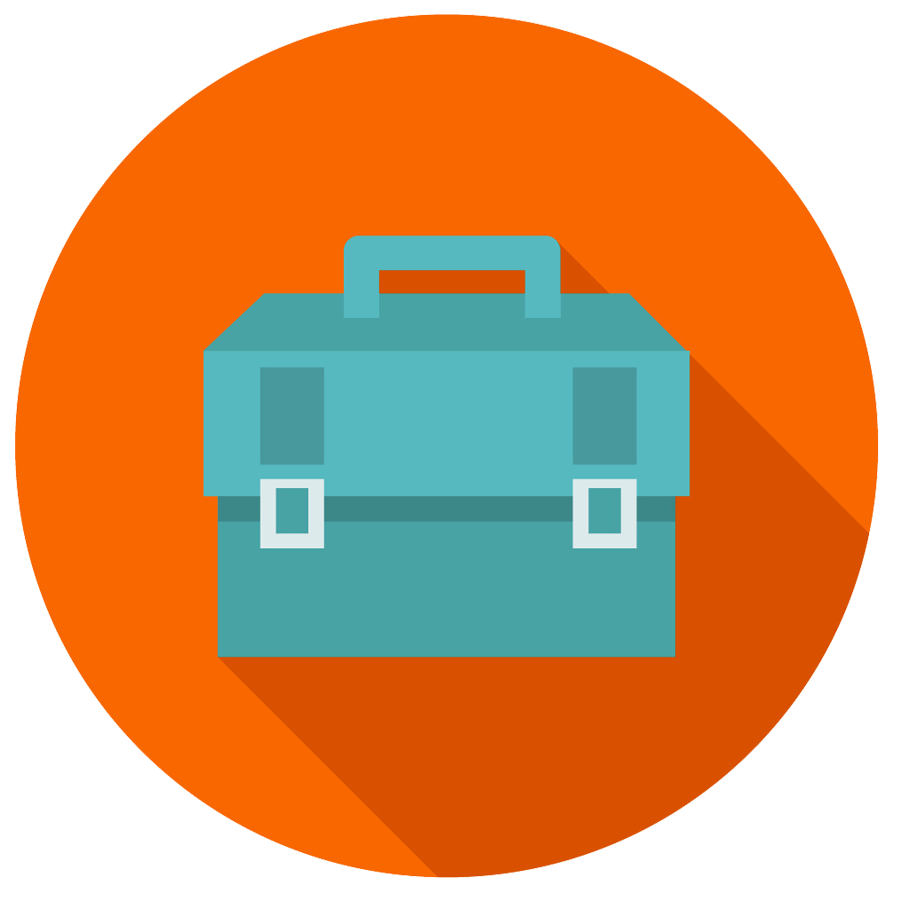 Complying with Standards
Central Coast Smoke Alarm Services follow all codes of practice, procedures & policies as set by the Australian Standards Association. We carry $20,000,000 Public and Property Liability insurance. A Certificate of Currency can be provided upon request. Field staff have a current National Police Certificate. Our test equipment is calibrated annually to ensure compliance with national standards and guidelines.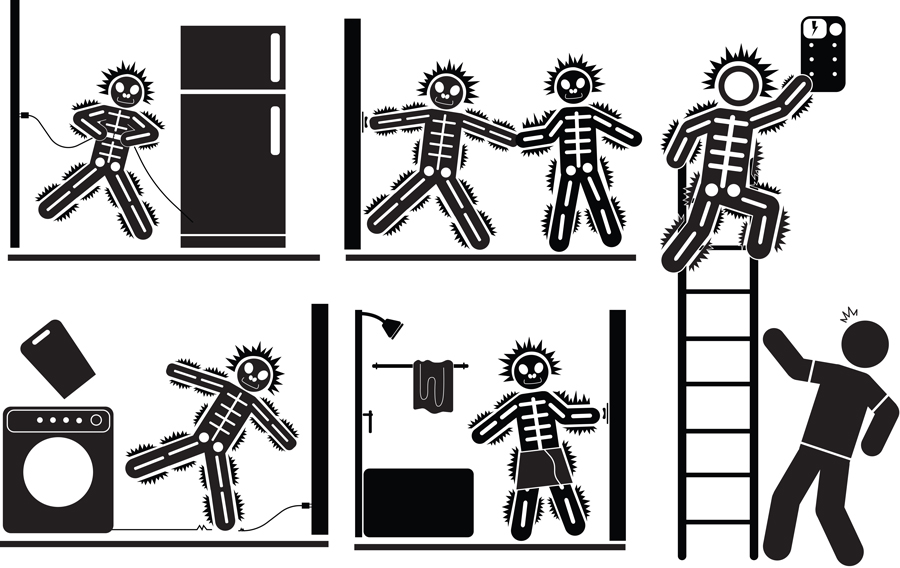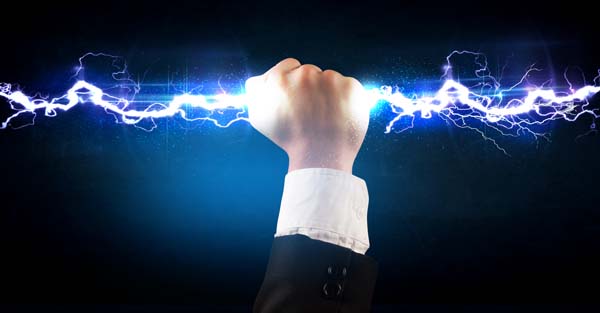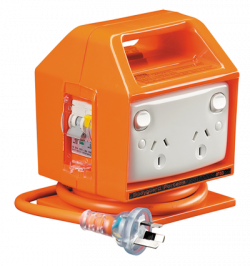 Here is an example of a Portable RCD Unit. They are sometimes overlooked but are just as important to stay compliant as the fixed RCD Units.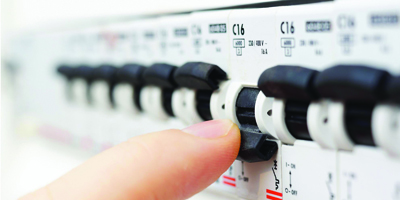 Here is an example of a Fixed RCD Unit. Both fixed & Portable require regular compliance testing and tagging to ensure they are operational should an electrical leakage to earth occur.
Legal Requirements for Residual Current Devices
From 1 January 2013, new requirements for residual current devices (RCDs) will apply to workplaces where 'plug in' electrical equipment (electrical equipment supplied with electricity through a socket outlet) is used in the following operating environments: ~ electrical equipment is exposed to operating conditions that are likely to result in damage to the equipment (or a reduction in its expected life span) including conditions that involve exposure to moisture, heat, vibration, mechanical damage, corrosive chemicals or dust ~ electrical equipment is moved between different locations in circumstances where damage to the equipment or to a flexible electricity supply cord is reasonably likely ~ electrical equipment is frequently moved during its normal use ~ electrical equipment forms part of, or is used with, an amusement device Residual Current Device (RCD) testing is an important and sometimes neglected aspect of electrical compliance testing and tagging as required by The Australian Standards AS/NZS3760:2010. RCDs work on the principle that the electricity flowing into a circuit must be equal to the current flowing out of the circuit. When a person receives a shock, it means some current is diverted through the body directly to earth, resulting in serious injury or death. RCDs can be either fixed or portable. Both types require regular compliance testing and tagging to ensure they are operational should an electrical leakage to earth occur. RCDs are extremely sensitive, disconnecting within 10 to 50 milliseconds of detecting a leakage current. This is usually 30 milliamps for domestic residents but may be lower in other locations such as hospitals. This stops the flow of electricity through someone's body to earth. Importantly, this response time is much faster than the critical section of the cardiac cycle and therefore significantly reduces the risk of death or serious injury.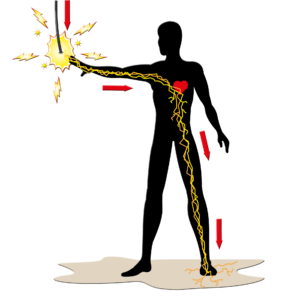 Home, office, workplace & for tenants – all areas are at risk of electrical shock.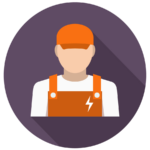 Don't risk it. Leave it in the hands of professionals.